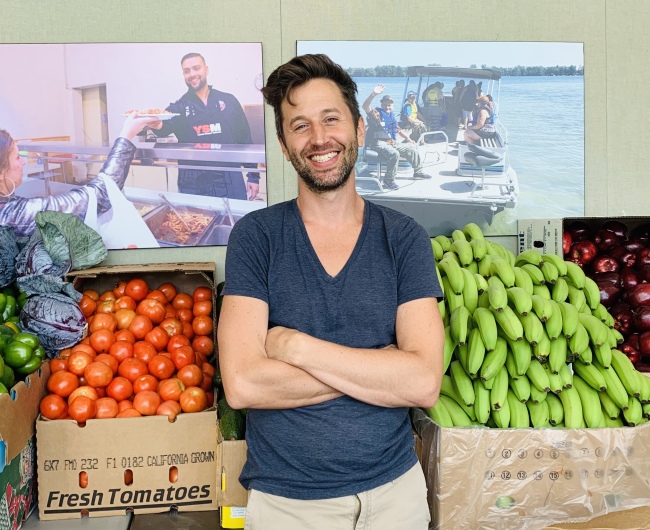 Matt Noble – Executive Director
Matt is the founder of Toronto Vegetarian Food Bank, a volunteer-powered charity that has served over 250,000 meals worth of whole-food plant-based groceries to people struggling with poverty and food insecurity. He studied Journalism at Centennial College, and is an independent researcher in the areas of poverty alleviation, food insecurity, housing, economics, public policy, agriculture and is an avid gardener. Toronto Vegetarian Food Bank will be breaking ground on a new project – The Veg Food Bank Farm – in partnership with Piebird Farm Sanctuary in the Summer of 2021.
Kimberly is a coach for changemakers, a director and campaigns strategist for Animal Justice, and a long-time animal activist and vegan. As a coach, she helps leaders, activists, healers, and mission-driven entrepreneurs who want to make a bigger difference in the world do the transformative inner work & build the high-performance habits and strategies to make them unstoppable. As an activist, she's also headed up some of the biggest animal rights ad campaigns in Canada including the original Why love one but eat the other? transit ads and Animal Justice's cross-country billboards. She was also one of the founding directors of Mercy For Animals Canada.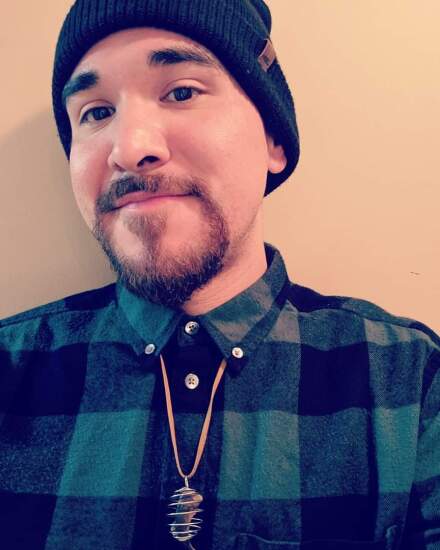 Eric Vautour – Director
Eric comes from Sheguaindah First Nation, a small community on the east side of Manitoulin Island. He grew up steeped in his culture from a young age. It was there that he gained a respect for others, the planet, and respect for all animals and developed a sacred relationship with food, which he still honours today. Realizing that he hadn't been living in alignment with his values, Eric made the decision to go vegan in the fall of 2015.
While living in Sudbury, Eric joined the Sudbury Food Policy Council, to help with the establishment of food sovereignty in the city. 
After that he went back home to complete an internship with the N.G.O Water First. After the internship contract with his First Nation, Eric moved to Toronto, where he now resides and works as a licensed water operator for the Region of Peel in Caledon.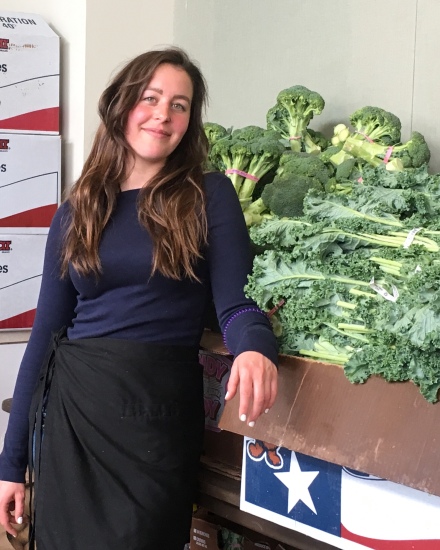 Amanda Noble-Gresty – Director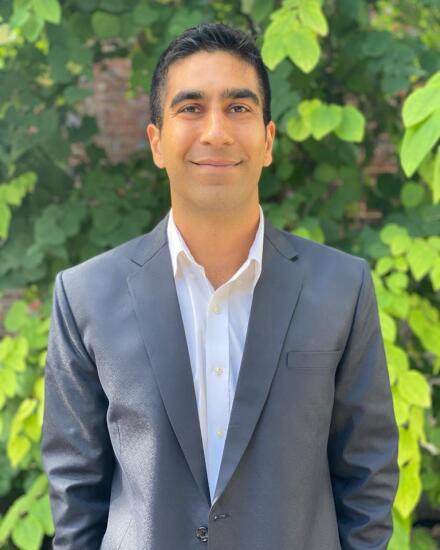 Nital Jethalal – Director
Nital is a plant-based nutrition economics researcher with a M.Sc in Economics from Queen's University.  He is a member of the Plant-Based Data team – a one-stop shop of databases and summaries of high-level plant-based research.  Nital is the President of the Board of Directors at the Toronto Vegetarian Association, as well as a certified ashtanga yoga teacher and rei ki practitioner.  Nital is passionate about community, food security and food justice and enjoys working with the dedicated and diverse team at the Veg Food Bank.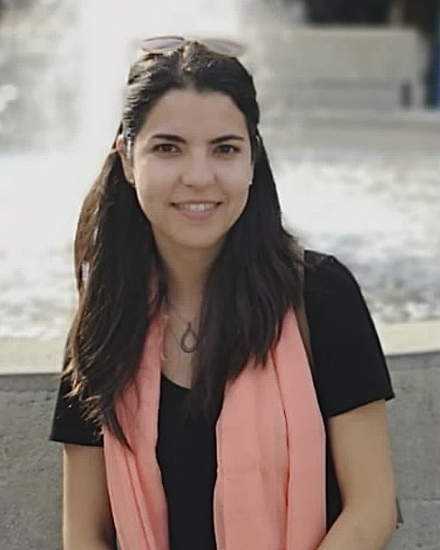 Javiera Castro – Director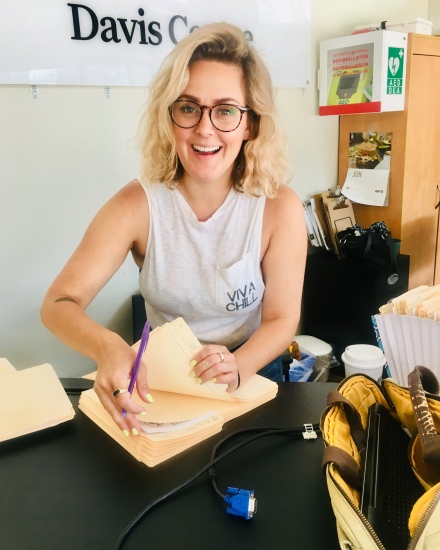 Eva James – Director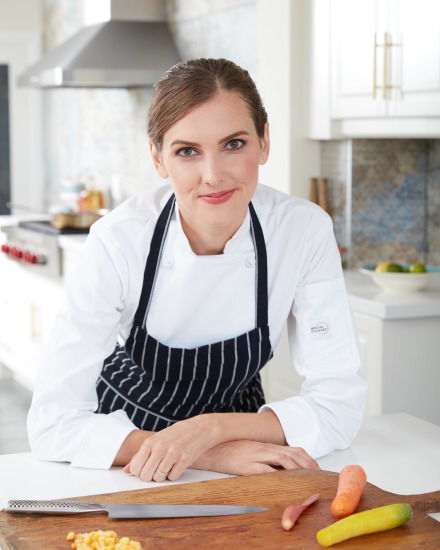 Chef Amy Symington, MSc – Nutrition Counsellor
Amy is a nutrition professor, research associate and plant-based chef at George Brown College in Toronto, Canada. She runs the culinary nutrition programming at Gilda's Club Greater Toronto, a not-for-profit organization for those touched by cancer and does recipe development and food writing for various publications in Toronto. She is the recent author of The Long Table Cookbook: Plant-based recipes for optimal health and co-creater/chef/instructor of Whole Foods: Plant-based cooking.   Amy believes in the evidence-based health, environmental and humane benefits of plant-based diets. She is thrilled to contribute to TVFB's important work and is beyond proud of the health promoting, whole, plant-based food that is provided to its patrons.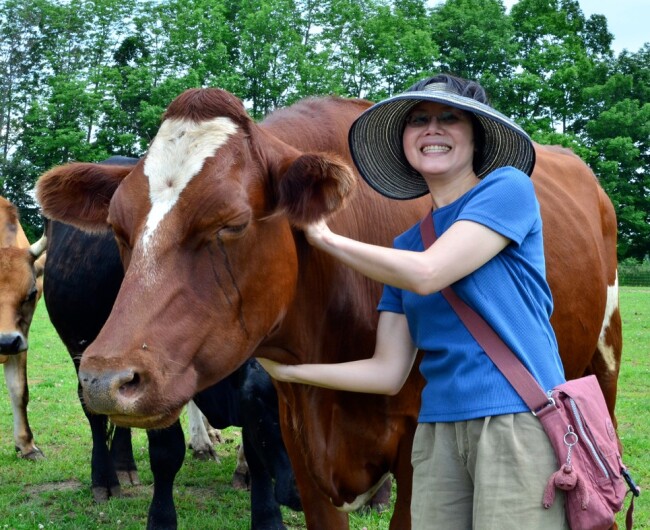 Debbie Fong, MBA, RD – Nutrition Counsellor
Debbie has been plant-powered for 10+ years.  She is a registered dietitian, offering nutrition counselling in her private practice.  She is also a consulting dietitian at a heart rehab clinic and a hospital-based clinical trial about women's health.  Being a strong believer in giving back, she volunteers as a dietitian at several charities to help people benefit from the joy, cost-saving and healing power of evidence-based whole-food plant-based nutrition.  She is also passionate about raising food and nutrition literacy through community engagement and has been invited by the Canadian Liver Foundation (CLF) and several community groups to speak about various health and nutrition topics.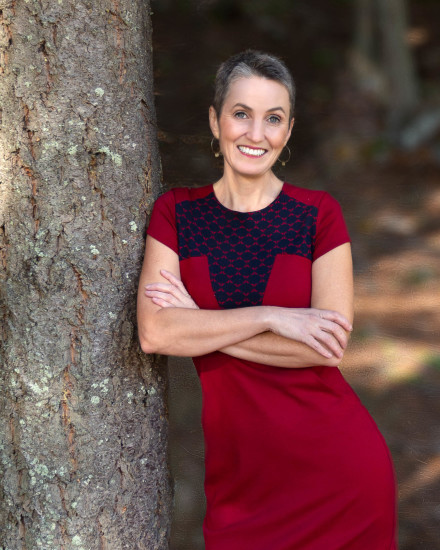 Dr. Pamela Fergusson, RD, PhD – Nutrition Advisor
Pamela is a Registered Dietitian with a PhD in nutrition, an avid traveler and has visited over 50 countries and worked as a Dietitian in North America, Europe, Africa and Asia. She is fascinated by nutrition and loves bringing wellness and fitness into her own life and the lives of other. Pamela eats a whole foods, plant-based diet and loves to cook and bake with her four children, teaching them about food and nutrition through shopping for and preparing colourful, healthy family meals together.  She is a runner and speed walker and has completed five half marathons and one marathon and believes in the power of activity to help improve our mental and physical health.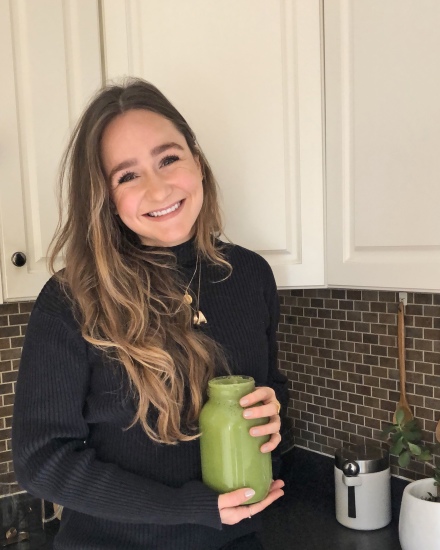 Lauren McNeill, RD, MPH – Nutrition Advisor
Lauren McNeill is a Registered Dietitian who specializes in plant-based nutrition with a Masters of Public Health in Nutrition and Dietetics with a collaborative specialization in women's health. Lauren has a virtual private practice, where she counsels those who are vegetarian, vegan or those simply wanting to incorporate more plant-based food into their everyday eating patterns. Lauren also has a dedicated social media following through Instagram (@tastingtothrive_rd) and her blog (www.tastingtothrive.com).