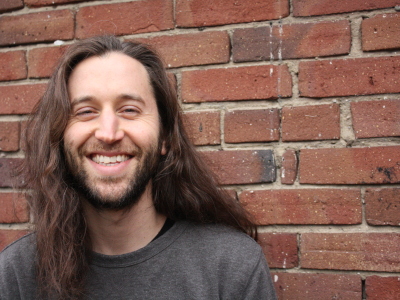 Matt Noble – Volunteer Executive Director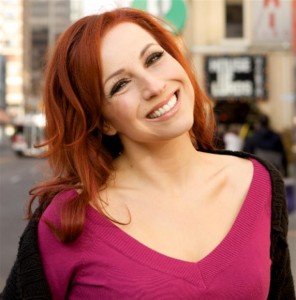 Kimberly Carroll – Director
Kimberly brings her extensive media background as a television host and producer and her strategic skills as a personal development expert to advocating for animal protection and veg eating. She helped found Mercy For Animals Canada, co-created the "Why Love One But Eat The Other?" transit ad campaigns that ran across the country, is an advisor for Animal Justice Canada, and has been a spokesperson and board member for various animal rights and vegan advocacy groups in Canada.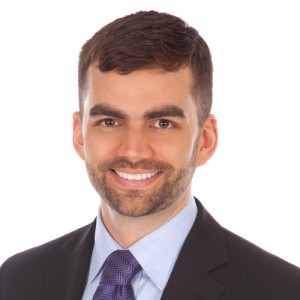 Nick Wright – Director
Nick is a Toronto business lawyer and political campaigner. Founder of Animal Justice, a national not-for-profit advocacy organization, he has been actively involved in animal issues for over 15 years and has worked on a wide range of campaigns at all levels of government. Nick has documented the East Coast commercial seal slaughter, participated in Canada's largest puppy mill raid and was a founder of the Ontario Bar Association Animal Law Section.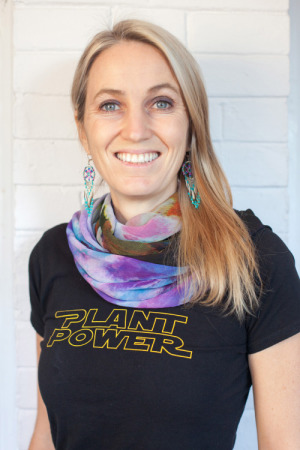 Dr. Pamela Fergusson, RD, PhD
Pamela is a Registered Dietitian with a PhD in nutrition, an avid traveler and has visited over 50 countries and worked as a Dietitian in North America, Europe, Africa and Asia. She is fascinated by nutrition and loves bringing wellness and fitness into her own life and the lives of other. Pamela eats a whole foods, plant-based diet and loves to cook and bake with her four children, teaching them about food and nutrition through shopping for and preparing colourful, healthy family meals together.  She is a runner and speed walker and has completed five half marathons and one marathon and believes in the power of activity to help improve our mental and physical health.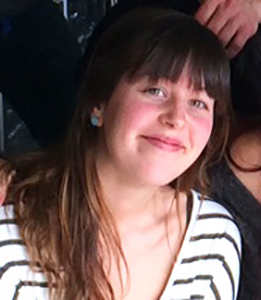 Amanda Noble – Coordinator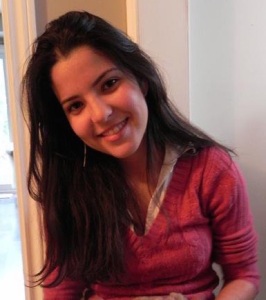 Javi Castro - Coordinator
Javi is a nutritionist who is dedicated to promoting health and well-being, veganism, and food security through her business and volunteer work. She has several years of experience working with food banks, animal rescues, and other local and international organizations.