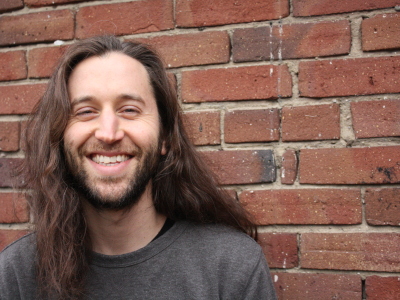 Matt Noble – Executive Director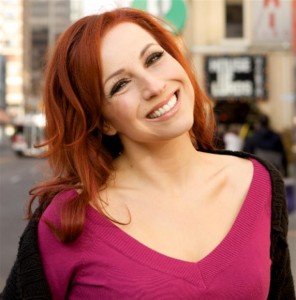 Kimberly Carroll – Director
Kimberly brings her extensive media background as a television host and producer and her strategic skills as a personal development expert to advocating for animal protection and veg eating. She helped found Mercy For Animals Canada, co-created the "Why Love One But Eat The Other?" transit ad campaigns that ran across the country, is an advisor for Animal Justice Canada, and has been a spokesperson and board member for various animal rights and vegan advocacy groups in Canada.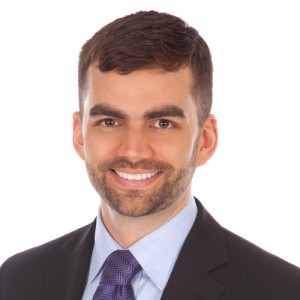 Nick Wright – Director
Nick is a Toronto business lawyer and political campaigner. Founder of Animal Justice, a national not-for-profit advocacy organization, he has been actively involved in animal issues for over 15 years and has worked on a wide range of campaigns at all levels of government. Nick has documented the East Coast commercial seal slaughter, participated in Canada's largest puppy mill raid and was a founder of the Ontario Bar Association Animal Law Section.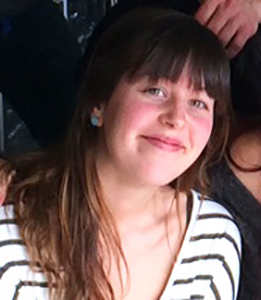 Amanda Noble – Coordinator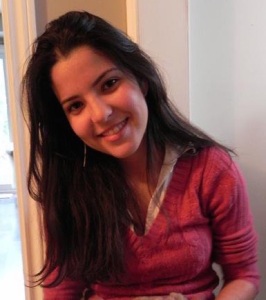 Javi Castro - Coordinator
Javi is a nutritionist who is dedicated to promoting health and well-being, veganism, and food security through her business and volunteer work. She has several years of experience working with food banks, animal rescues, and other local and international organizations.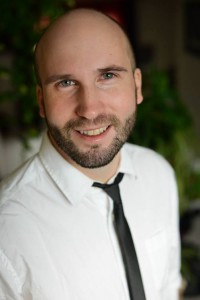 Lucas Solowey – Outreach Advisor
Lucas has helped organize animal protection and vegan advocacy events in over twenty cities worldwide and has been named by local, national, and international media outlets. He has worked professionally with celebrities, film directors, members of the media, politicians, businesses, and international NGO's.
Lucas is a passionate advocate for animal protection, delicious plant-based cuisine, and sustainable living. He is currently developing a sustainable business venture promoting cruelty-free, high-quality, ethical products.